CHAMOSYN®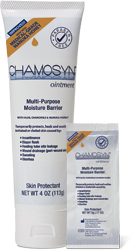 Chamosyn is a superior skin barrier that provides long-lasting protection that nourishes the skin, stimulates blood flow, relieves discomfort, and calms inflammation. That's because it is specially formulated with two active ingredients:
Chamosyn is also enhanced with Aloe, Chamomile and Manuka honey.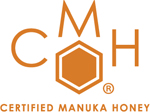 Chamosyn temporarily protects and soothes irritated or chafed skin caused by the following.
Your Chamosyn resource center.
Documents: